Your Pictures of Butterflies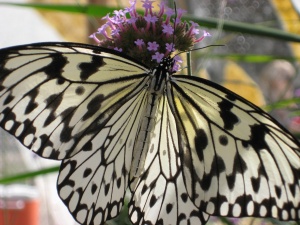 Do you have some pictures of butterflies you have taken with your camera and would like to share? This is the place to do that....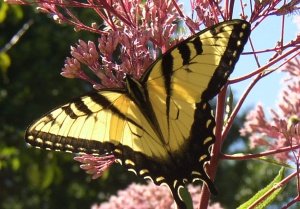 We would love to see photos of all kinds of butterflies including monarch butterfly pictures, swallowtail butterflies, butterflies you have raised, tropical butterflies you photographed at a butterfly conservatory and more.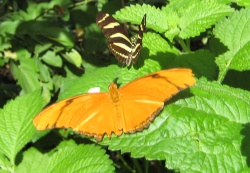 The only requirement is that it is a photograph that YOU took – no copies of butterflies from someone else or another website. Just your original photos! Check out these butterfly photos from other readers.
Butterflies are beautiful creatures and a great subject for the camera. So let's have fun and share our photos of butterflies!
Just fill in the form below....
Have A Favorite Butterfly Photo?
Do you have a favorite picture of a butterfly that YOU took? Share it here!
Check out other readers photos.....

Click below to see pictures of butterflies from other visitors....

Return to Home Page from Pictures of Butterflies